And the winners are …

The GREEEN storytelling award was a success! More than 55 creative stories have been submitted. From these the jury members made a pre-selection of ten stories that were published on the GREEEN Facebook page for the public to cast their vote for the three eventual winners – the number of likes had to decide on the winning stories. The teams had eight days to make sure that they would be among these.
On January 1st, 2016, the jury nominated the four winners: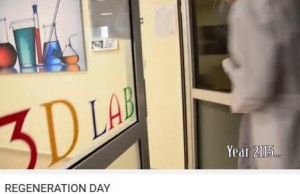 Regeneration day submitted
Ari Anatolian High School, Turkey Storytellers: Feyzanur Beyazlı, Arda Atahan İbiş, Bengü Süeda Şengül, Oğuzhan Topaloğlu, Aydın Mercan, Tuna Ergan, Altay Aşkın Atik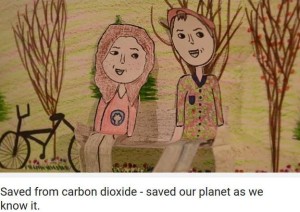 Saved from carbon dioxide submitted by 2nd High School of Kessariani, Greece Storytellers: Konstantina Athanasopoulou, Katerina Gripari, Goergina Miaouli, Mano Vellis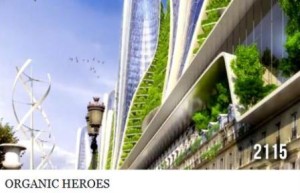 Organic heroes submitted by Arı Private Middle School, Turkey
Storytellers: Guzide Naz Ergen, Duru Eylul Akdogan, Umut Baris Genc, Selin Ada Cirpar, Erdem Tekin, Yigit Kilinc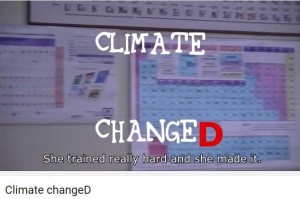 Climate changeD submitted by Vilnius Joachim Lelevel Secondary school, Lithuania
Storytellers: Albert Bogdanovič and Norbert Višnevski
Please click on the respective thumbnail to watch the story!